DON'T MISS OUR 50% OFF SALE – GOING ON NOW!
This Advanced Medical Technology is Now Available to Churches
Studies across Europe have shown that infrared (touchless) thermometers are a better, safer way to take people's temperature and to monitor their health. Since there is no need to come in contact with a potentially infected person, touchless thermometers prevent the spread of germs.
Before COVID-19, touchless thermometers were found largely in hospitals or in clinics, but now they are available to the public at a HUGE discount!
Fever Patrol is faster, safer, and more accurate than traditional thermometers thanks to the innovative non-contact design.
Point the device at the target individual's head and gently squeeze the trigger. The infrared sensor will automatically detect their temperature.
With 64 memory recalls, you can easily monitor temperature over time or store and compare temperatures for multiple individuals at once!
Traditional thermometers are often inaccurate and can take up to 3 minutes to work! Fever Patrol is non-invasive and provides 100% accurate results in under a second!
Get Fever Patrol Today to Ensure Your Church Members Stay Safe
Why Do You Need Fever Patrol?
How Does Fever Patrol Work?
Traditional contact thermometers can carry bacteria for days, which means you could accidentally pass on a bug while checking for one! Fever Patrol never touches the person being tested, so it's 100% safe.
Churches across the US are using touchless thermometers as part of their re-opening strategy. Help keep viruses out of your church building with Fever Patrol!
Get Instant, Accurate Temperature Readings
Why Do You Need Fever Patrol?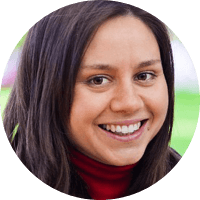 Jennifer Weber
When people arrive at church, it takes just seconds for us to tell if they are running a fever or not. Totally non-invasive!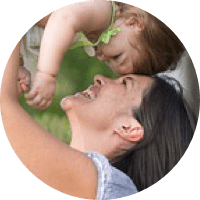 Stephanie Wildman
It's the only accurate thermometer I've found! I tested it on my son when he was sick and the temperature was exactly the same as the one taken at the doctor's office.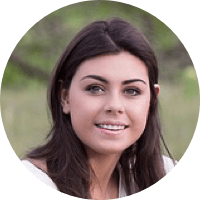 Dana Buhler
What a brilliant idea! Now we can help keep people who are potentially sick from infecting other congregants!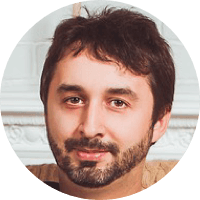 Graeme McMahon
I've seen these used in hospitals, but I never thought we'd be using this at our church! Checking temps is so easy, and no one seems to mind having it taken.
Special Offer Available Now!
Order Today for an Amazing Limited-Time Price!
Fever Patrol is your church's first line of defense against unwelcome viruses. Safe and easy to use! 100% Accurate! Check for a fever in under a second! Quickly identify church members who may be sick so that they will not spread their infection!